Our History
How it started
and how it's going...
Hellio is a cloud communications platform as a service company based in Accra, Ghana. Hellio allows software developers, SMEs and big corporations to programmatically send and receive text messages, send OTP codes and perform other communication functions using its unified, yet robust APIs.

Hellio started in 2016 as a Technology Solutions provider only to spread our wings to various segments like Bulk SMS, Voice, APIs, OTP and Content Aggregations Solutions Provider. The use of intelligent routing technology that seeks out low-cost routes and load balancing has contributed to the runaway success of our products.

Our SMS gateway has the capability of delivering messages in over 190 countries, thus making us the most sought-after messaging company in the country today. Over the past 5 years, Hellio Solutions has also widened its services across Ghana and the Continent at large.

At Hellio Solutions, we are always motivated to think out of the box so that you can be served with innovative ideas. Being an affordably positioned enterprise; our aim has always inclined to customer satisfaction which has led to the success of our company.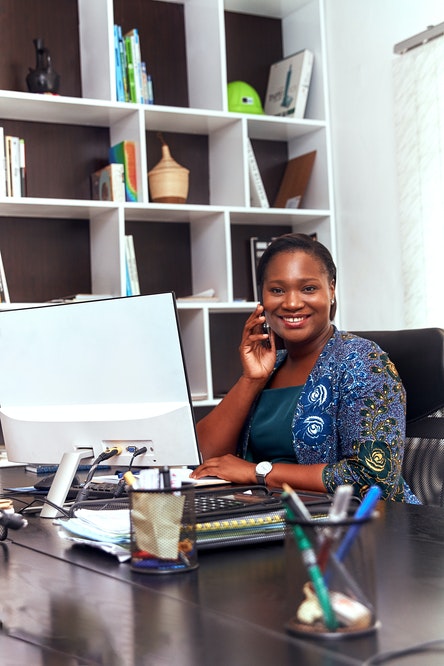 What We Believe In
We strive for excellence
Numbers Don't Lie
We Always try to Understand
Users expectation
Testimonial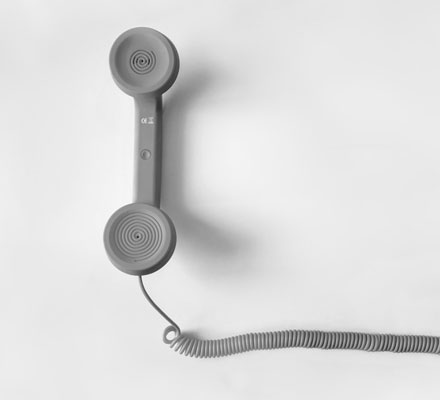 Chafic Berbari
Entrepreneur
Professional and top notch service from Hellio for messaging solutions. The sales & support team are efficient, dedicated and always available to provide support. Will highly recommend Hellio on the great work they are doing!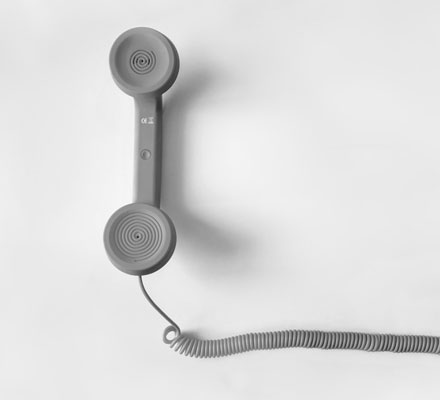 Ampem Darko David
Entrepreneur
One of the Best Bulk Massage platform so far. Wish l had seen this platform earlier on. Kudos to the team for putting up such a wonderful platform. Very impressive!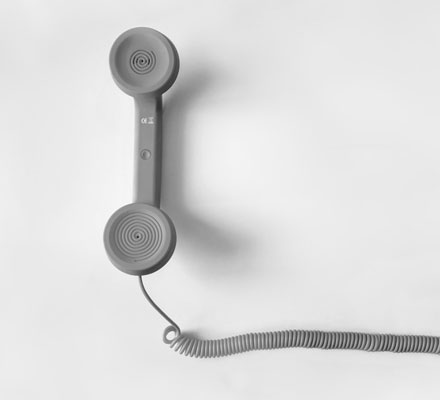 Sena Asante
School Principal
I really enjoyed that fact that it's a Ghanaian company and they have been on their game their customer service is very good and I'm impressed.. 👍🏾👍🏾👍🏾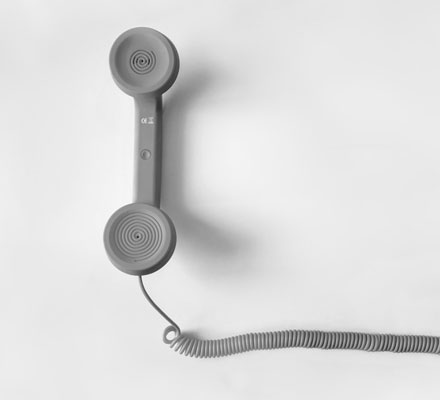 Enoch K. Adela
Software Engineer
Hellio's ease of use is everything to fight for. I love the smooth feel of the system. No hustle!♥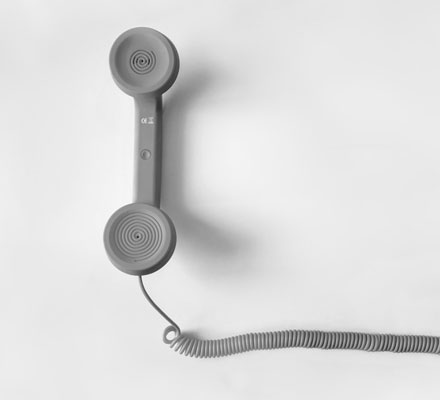 Edem Louisburg
Church Administrator
Great customer service, flexible payment terms and good quality service and delivery.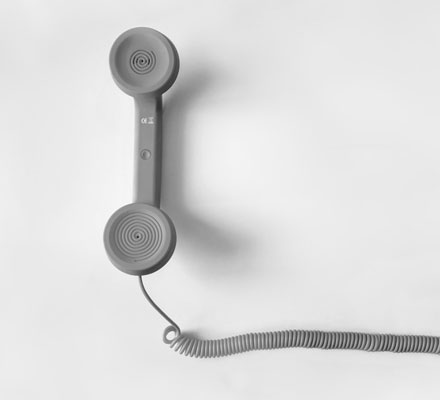 Victus Kwarteng
Software Engineer
The best so far when it comes to sms delivery, i am very satisfied with their service. Keep it up 😊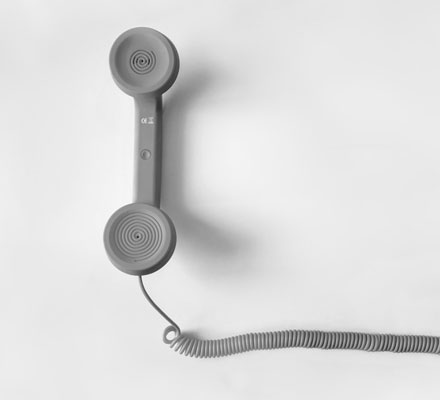 Judah Amoah
Software Engineer
They have really a great service ...I'd say so far the best I've come across . With really good and practical support from their help desk.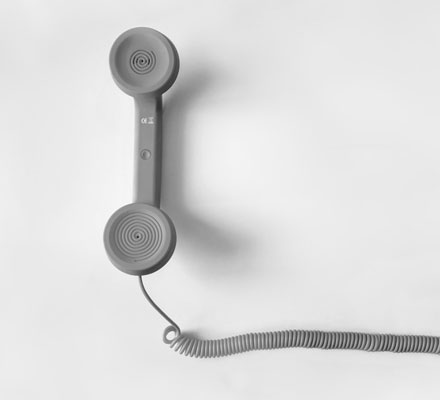 Kofi Amoussou
Software Engineer
Great services when it comes to bulk messages and a fantastic customer service staff on top of their game.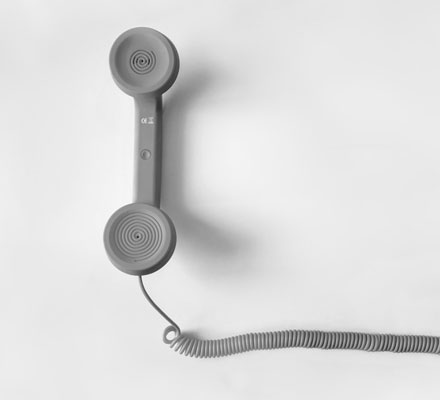 Derrick Dev
Software Engineer
I have tried so many SMS gateway but Hellio Solution is totally different. Easy integration into your application and best customer support.