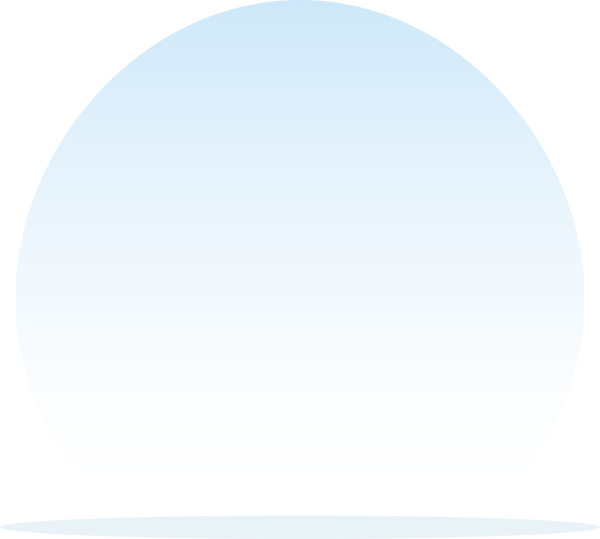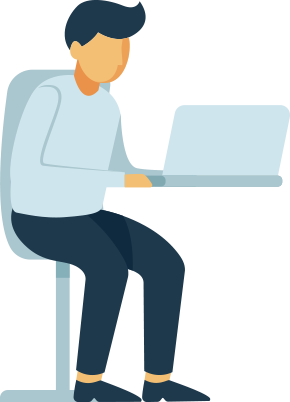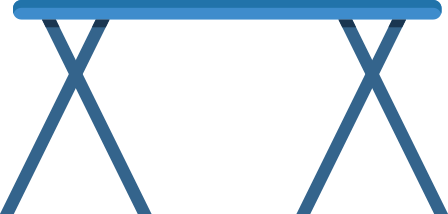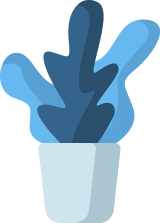 Send SMS to Over 190+
in a Single, Unified Robust SMS API
Deliver SMS to your customers, no matter where they are, with global reach. Our inteligent Machine Learning Routing Engine makes it easier to deliver your messages in the shotest and realible routes available worldwide.
Developer-friendly API
With Hellio, you can send SMS with a few lines of code. Our API documentation portal is developer friends. Our team of experts are always on standby to assist with all your integrations when needed. Additionally, we have code snippets for most programming languages, making it easy to copy and paste.